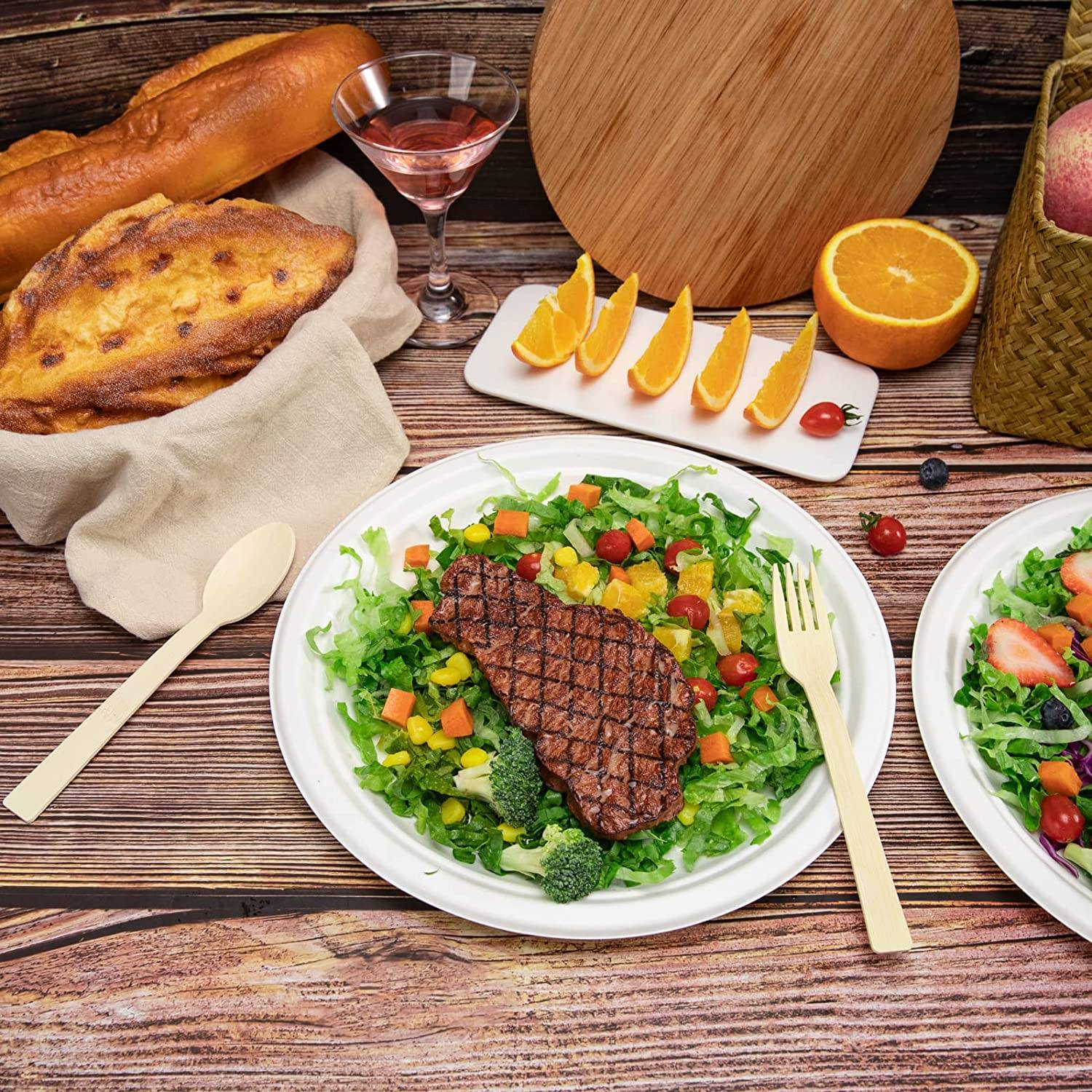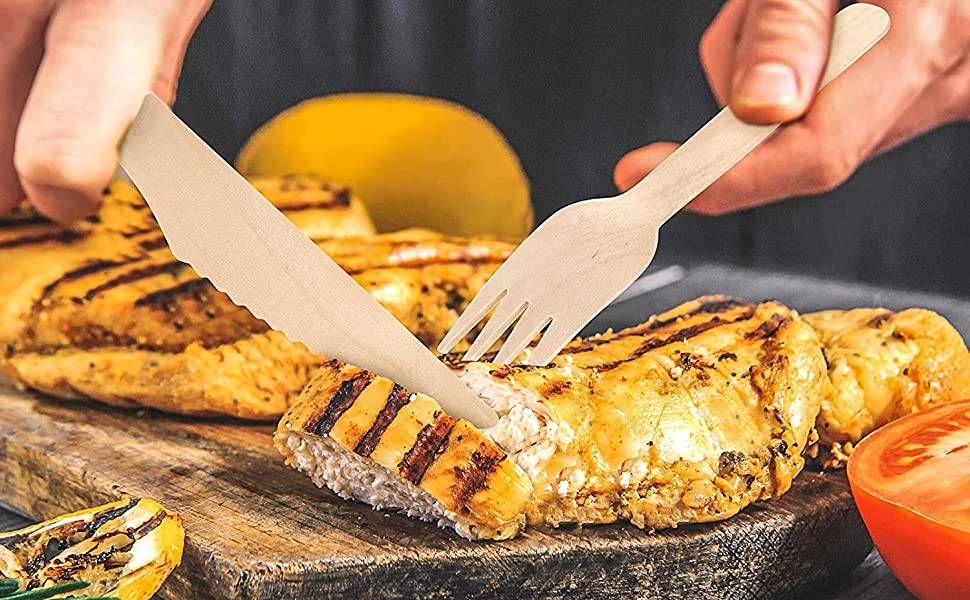 Slide 2
Sustainable Food Packaging Solutions

Global supplier % manufacturer of Disposable Wooden Cutlery products which are 100% Biodegradable & Eco-Friendly
Slide 1
Disposable Food Partyware
Global supplier & manufacturer of Disposable Wooden Cutlery products which are 100% Biodegradable & Eco-Friendly
Slide 3
Serve Your Specialities With Ease
Global Supplier & Manufacturer of Wooden Disposable Cutlery and Disposable Tableware products which are 100% Biodegradable & Eco-Friendly
Disposable wooden cutlery are 100% natural and organic.
Disposable wooden cutlery are recyclable & eco-friendly.
Disposable wooden cutlery are biodegradable & compostable
Best alternative of single-use plastic cutlery
Global Suppliers of Eco Friendly Food Packaging
Welcome to Ask Packaging – the ultimate destination for premium food packaging solutions! With over 10 years of experience in the industry, we take pride in providing high quality products to the food and beverage industry.
Our partnerships with wholesalers & distributors in key markets enable us to offer an attractive range of eco-friendly products. We have a skilled team of global supply chain experts who are dedicated to providing comprehensive packaging solutions for all your needs. We specialise in B2B solutions no matter how big or small your requirements.
At Ask Packaging, we are committed to lead the market for the food packaging industry by providing cutting-edge solutions that promote sustainability and reduce single use plastic waste. Join us on this exciting journey and take your business to new heights with our top-quality packaging solutions. Choose Ask Packaging – where quality and innovation meet!
Take A Look At Our Eco Friendly Products Here!
Are You A Wholesaler/Distributor? Contact A Member of Our Team Today To Discuss B2B Supply Chain Solutions.
We have been working with ASK Packaging for over 4 years now. Since our partnership we've found the company a real joy to work with & the team really do have a strong supply chain & infrastructure. From product production to haulage & distribution they really do have every aspect covered. Nothing ever seems to be to much of an ask and each and every time you need to speak to a member of the team they are accessible and available. The growth of ASK Packaging on a national level over the past few years is no surprise to us as they really do pride themselves on this brand and work. Well don guys, keep it up!
Multisite National Wholesaler UK
We're a global supplier of disposable tableware and food packaging products
Our Commitment to
sustainability
At our company, we go the extra mile to ensure that our supply chain meets and exceeds our customers' expectations of quality, value, and sustainability. Our commitment to reducing our environmental impact is at the forefront of everything we do.
Why Choose Ask Packaging?
Our products are 100% biodegradable and eco-friendly and perfect for the picnic, camping, wedding, parties and workplace to the boutique coffee shop, to everywhere in between
"I bulk ordered some biodegradable plates for a large catering event & they were perfect for use. They were sturdy even with a saucy lasagna . . I will be purchasing the smaller ones too for puddings! Would definitely recommend especially for the bulk prices, we saved a fortune! Being biodegradable and environmentally friendly was an added bonus :-)"
Did You Know We Can Customize Packaging?
Our products are designed and manufactured using the latest in the food service packaging technologies.